Services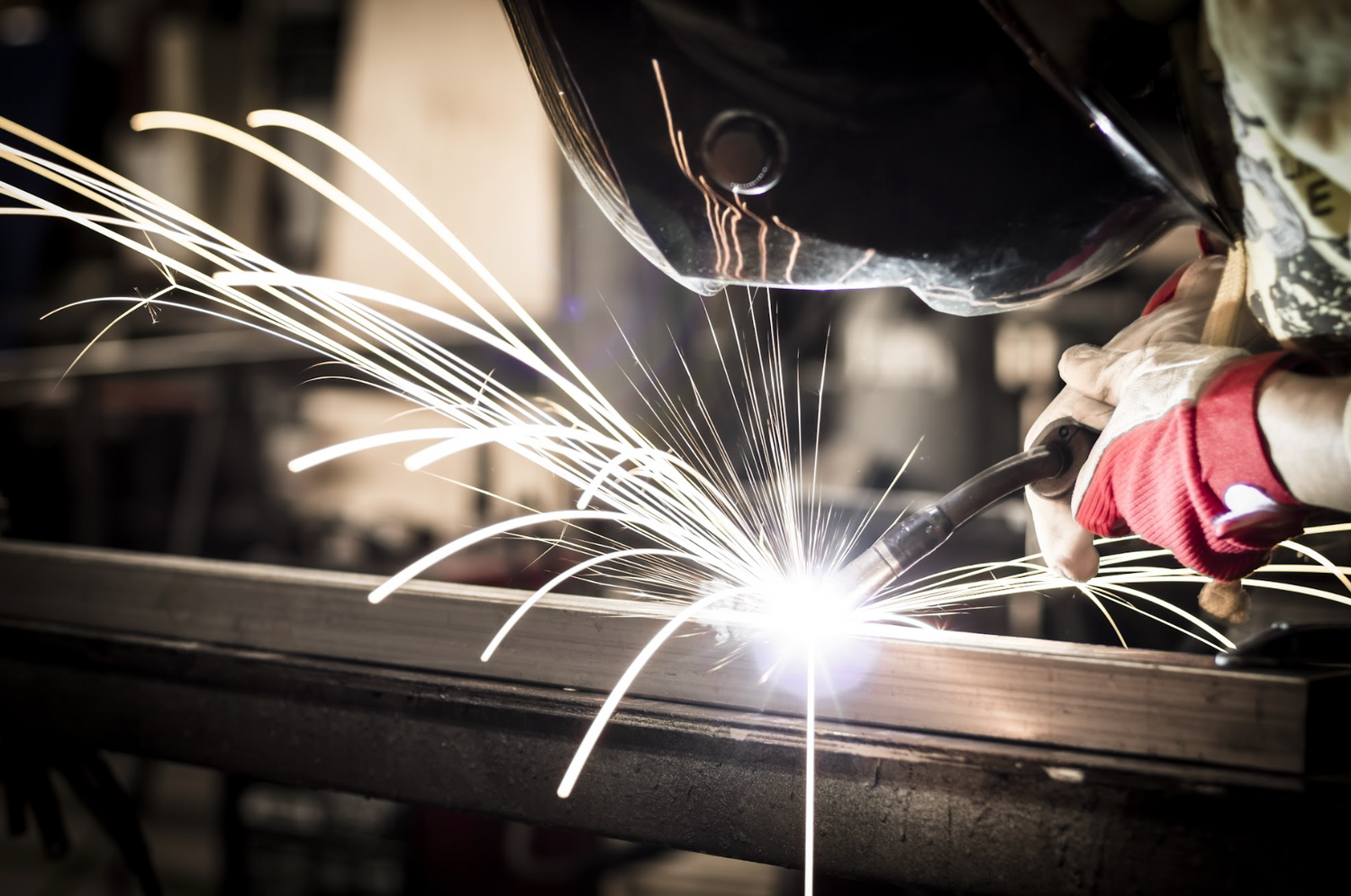 Rebar Fabrication

Our specialty is rebar fabrication. The highly skilled LA Steel Works team is experienced in cutting and forming various sizes of reinforcing bar to meet highly complex customer designs. You will not find foreign steel on our lot, we utilize all Grade 60, U.S Steel. 
Bollards & Structural Steel

Bollards

     Bollards are fabricated to customer provided specs, usually ranging from 3" to 12" bollards for various projects. We can produce cut-to-length fitted pieces and or standard 6' or 7' lengths depending on your engineering needs. Standard bollards are cut from schedule 40 carbon steel pipes, with custom stainless steel bollards available upon request.

 

Structural Steel

     Structural Steel fabrication is per customer request and usually unique to each job; LA Steel Works typically constructs small to medium size complex structural projects, based on customer engineering drawings. Due to the complexity of these one-off projects, please allow for adequate lead time in material sourcing, and fabrication.
Engineering

 

Estimating, Detailing and Shop Drawings

      LA Steel Works' team has the experience to estimate, detail and produce exact shop drawings for various jobs ranging from commercial, industrial, road, bridge, tilt-up, residential (single and multi-family) and governmental projects.

 

     Our staff starts with a fully integrated Cad/Cam system capable of providing accurate detailed information to minimize mistakes and to insure accurate production of you order. Our shop drawings provide you and our fabrication team accurate shearing and bending measurements. All materials are tagged and sorted for maximum field efficiency.

 

     Our estimating department will continue to meet the challenges of our ever changing economic times and production deadlines.
Concrete Form Rental

 

Aluminum Forming Systems

     LA Steel Works can provide general contractors and or concrete contractors with aluminum forming systems and accessories for residential, multi-family and light commercial projects. Forms and accessories are sorted by size, project and placed on pallets for pick-up, or delivery to your job site within the metro area. Upon completion of your project, our team will pick-up the forms and prepare them for your next project. 

     All of your constructions materials can be ordered and delivered with your forming system order.

 

 

Form Lease Quantity 

     PLEASE CLICK LINK BELOW AND FOLLOW THE DIRECTIONS IN THE SPREADSHEET.

Instructions:

     AFTER INPUTING QUANTITY, PLEASE DOWNLOAD DOCUMENT AND UPLOAD BELOW.

 

 

 

 
Delivery

On Time, Every Time!

 

     At LA Steel Works we understand how important it is to have steel on the job site when you need it. We offer full service delivery of rebar, mesh, forms, or supplies for your convenience. Our team operates deliveries throughout the state of Georgia, but can coordinate long haul transport upon request.

 

     Our current fleet consists of flat-bed trucks able to deliver several tons as needed. Once on site, we do request that a lift to be available for offload.
Our Values:

Professionalism

Professionalism encompasses all aspects of being a great service provider, while conducting business in an honest, ethical, and respectful manner.

Teamwork

Working as a team is a critical aspect of business. LA Steel Works promotes a culture of respect, shared goals & values, and work ethic.

Continuous Improvement

Businesses that fail to innovate and improve their processes get left behind. We continuously identify and implement ways to be more efficient, customer focused, and quality driven.